Where the oak and pine meet
in the Sierra Nevada foothills, 35 miles east of Fresno, you will find an exceptional body of water called Pine Flat Lake.
Over a million acre feet of water is fed from the Kings Canyon watershed, the highest and longest watershed drop in the Continental United States. The lake offers a variety of activities such as recreational boating, world class fishing, and camping. At maximum capacity, the lake holds 1,000,000 acre feet of water, is 30 miles long and has a surface area of 6,000 acres. The lake and surrounding watersheds have great fishing. There are wild trout above and in the lake. In the lake lives large and smallmouth bass, bluegill, crappie, and planted trout.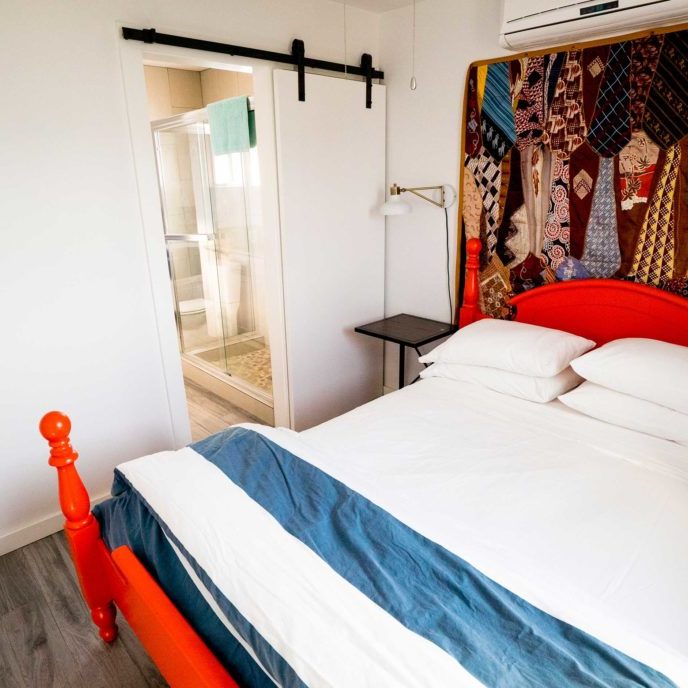 Lodging
We've remodeled our motel & suites. Now you can stay in comfort at Pine Flat Lake.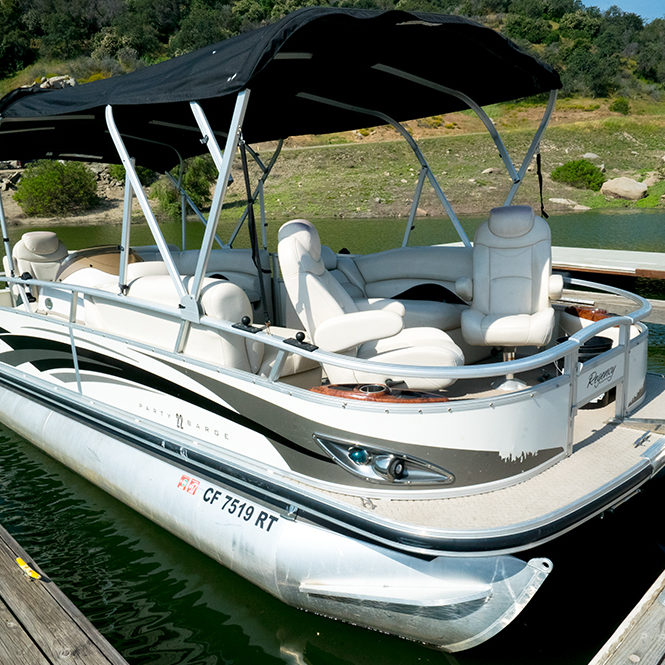 Boat Rentals
Take a look at our boat rental selection and rental options for 2018 at Pine Flat Lake.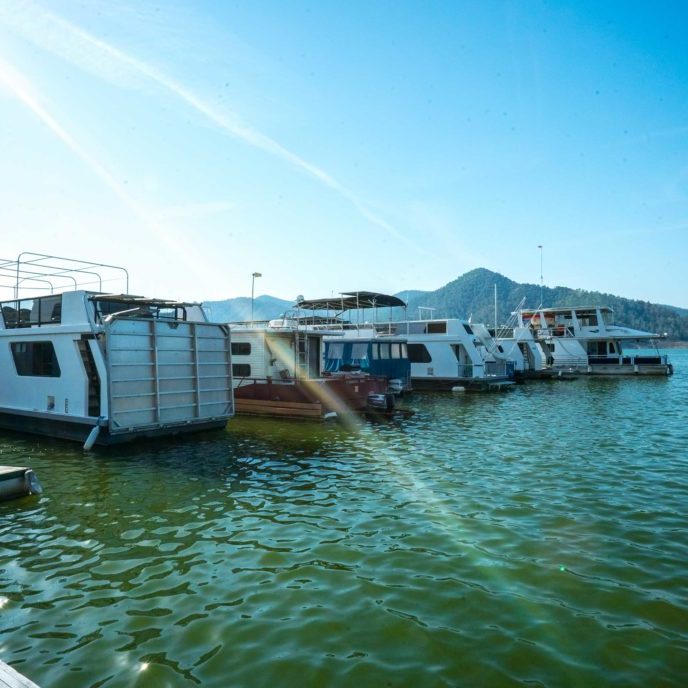 Slips
Love Pine Flat? Lease a yearly wet slip. Pricing starts at $1,825. Yearly contract is required.